The Quintal Cafe
Located on Church Street in the heart of Bonavista, The Quintal Café offers an eat-in breakfast, lunch and dinner menu.
Would you rather take it out? Then pack your adventure to-go. The Cafe also offers boxed picnic lunches that cater to those who would rather eat on the go.
Visit us oat 63 Church Street, Bonavista.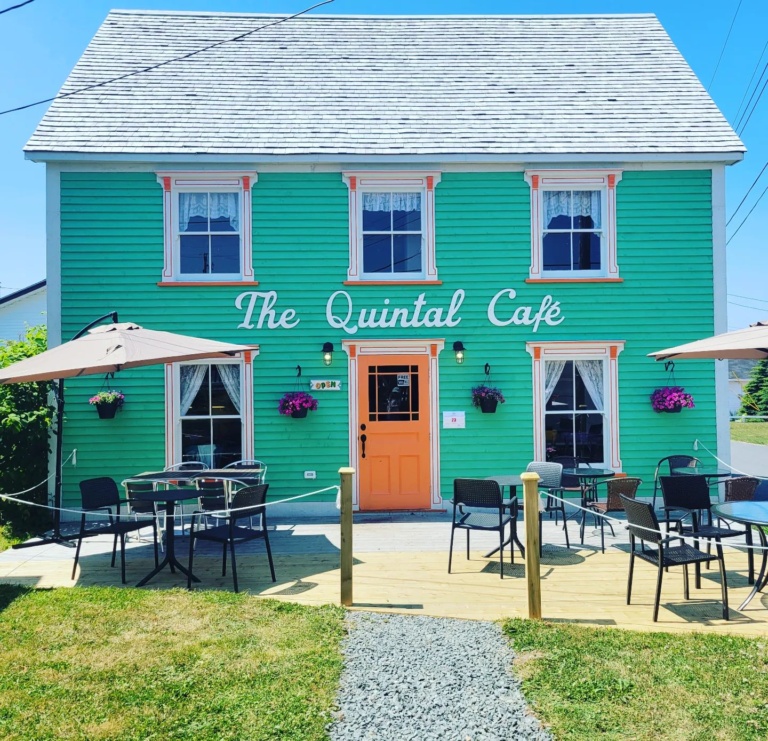 TESTIMONIALS
Great way to see Bonavista

We did the half day tour with Bonnie and Jordan. It is a great way to see all the sites of Bonavista plus ones that only the locals know. We had a great sunny day in June and enjoyed every stop. Our favourite was at Spellar Cove where Bonnie brought out homemade turkey sandwiches and fruitcake to have on our picnic. The view was awesome. Thanks to Jordan for all the stories from your Grandfather and letting us experience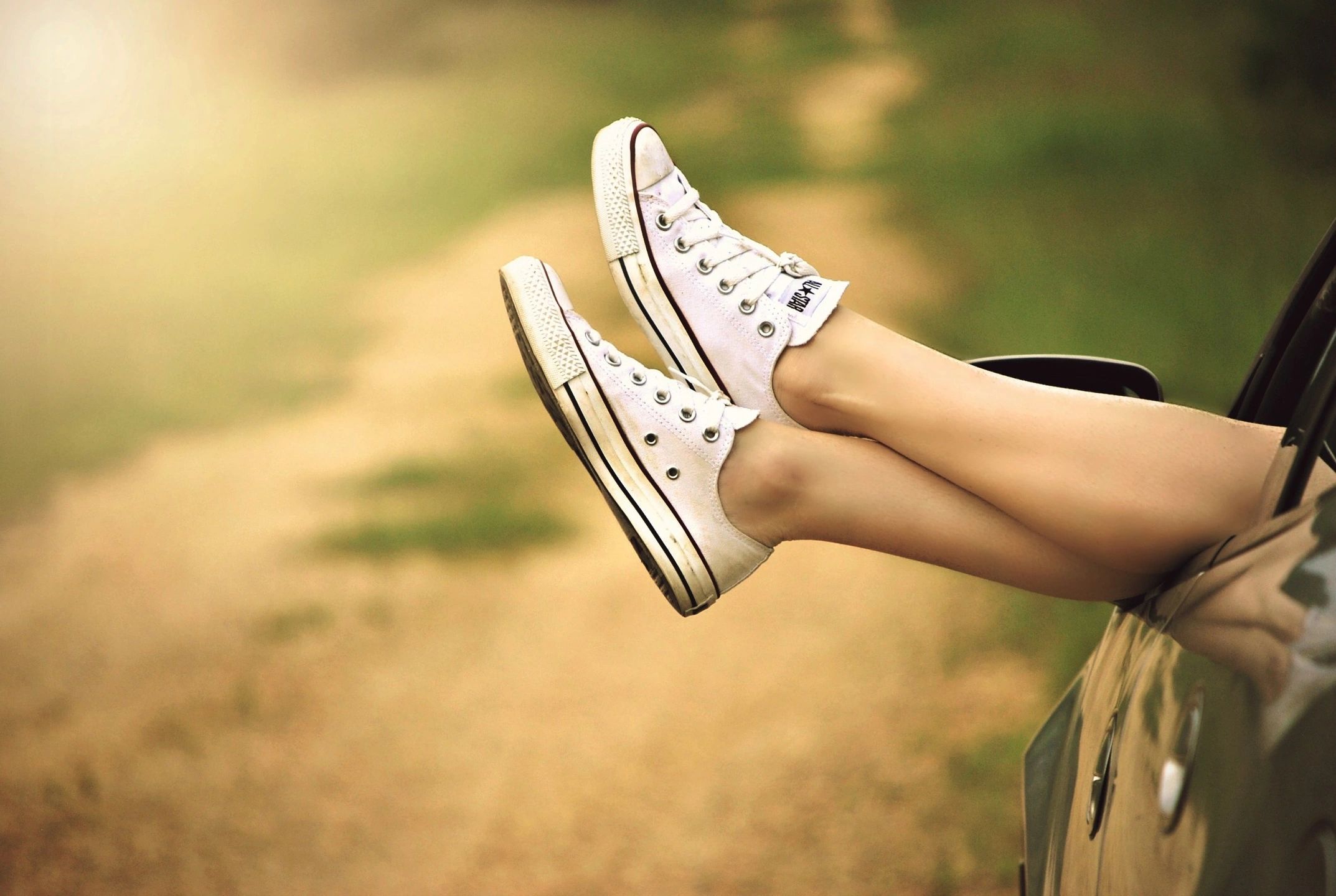 SeeWhales
6 out of 5. Excellent boil up

Myself, wife and family went to the boil up on a Thursday evening. Beautiful sunset, beautiful food excellent entertainment all around excellent evening and loads of food. Highly recommend this tour on your visit to Bonavista.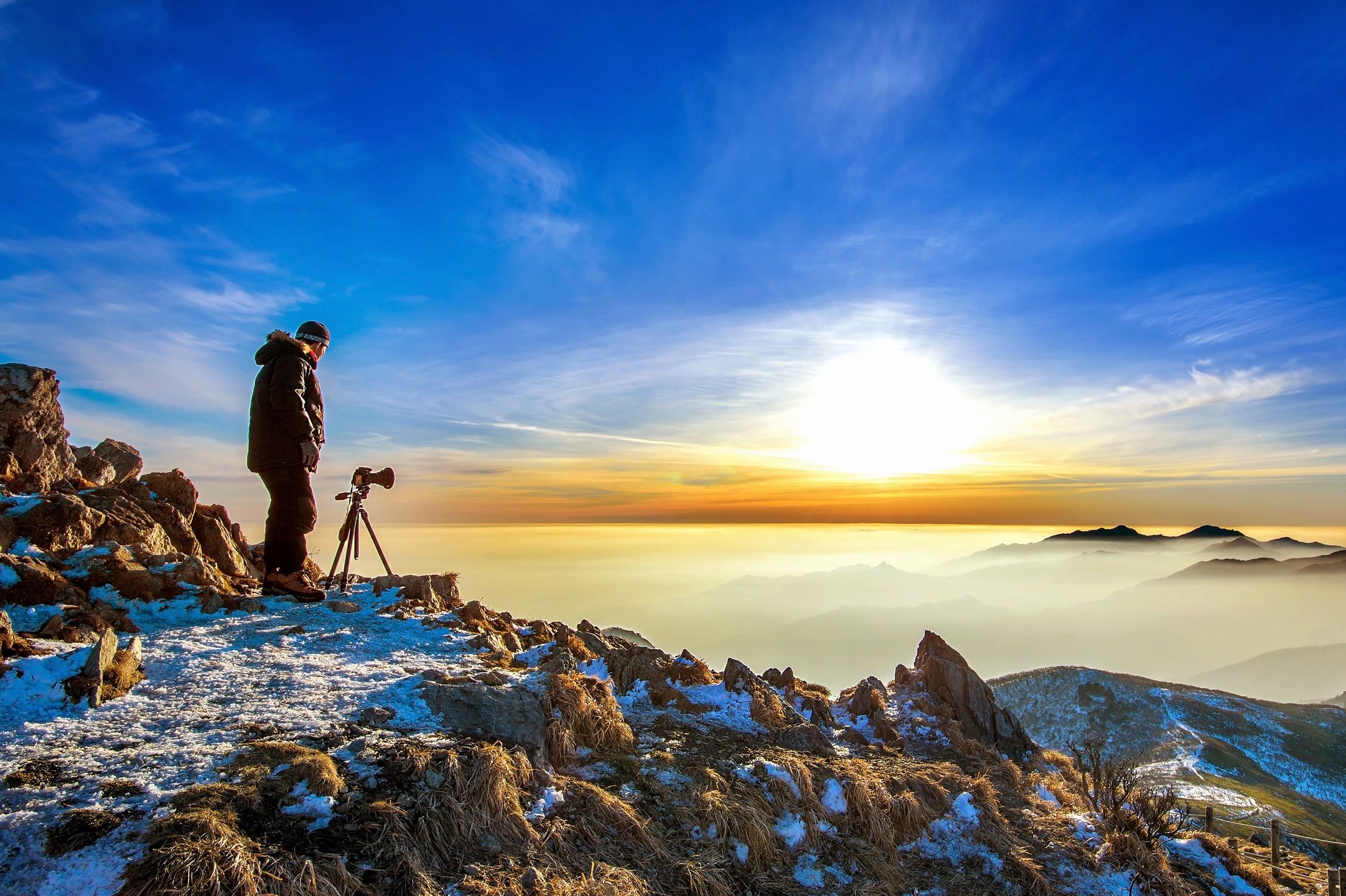 Thomas S.
3 tours in 1 day – all were fantastic.

My sister and I recently took a tour with Bonavista Adventure Tours as a part of a 3-week break exploring Newfoundland. Bonnie & Jordan are a fantastic couple, excellent tour guides and made the whole experience a wonderful day for us. We took three tours. 1) We got to meet Puffins! 2) A driving tour of the locality, where we learned a huge amount 3) Beach boil up – an incredible end to the day. We never felt once like we were just one tour out of 1,000 – the personal touch was everywhere and we were really well looked after. Seriously. Take the tour. Eat the food. I shall reiterate….. The food is truly awesome. Oh. And by the way – I GOT TO MEET PUFFINS !!!!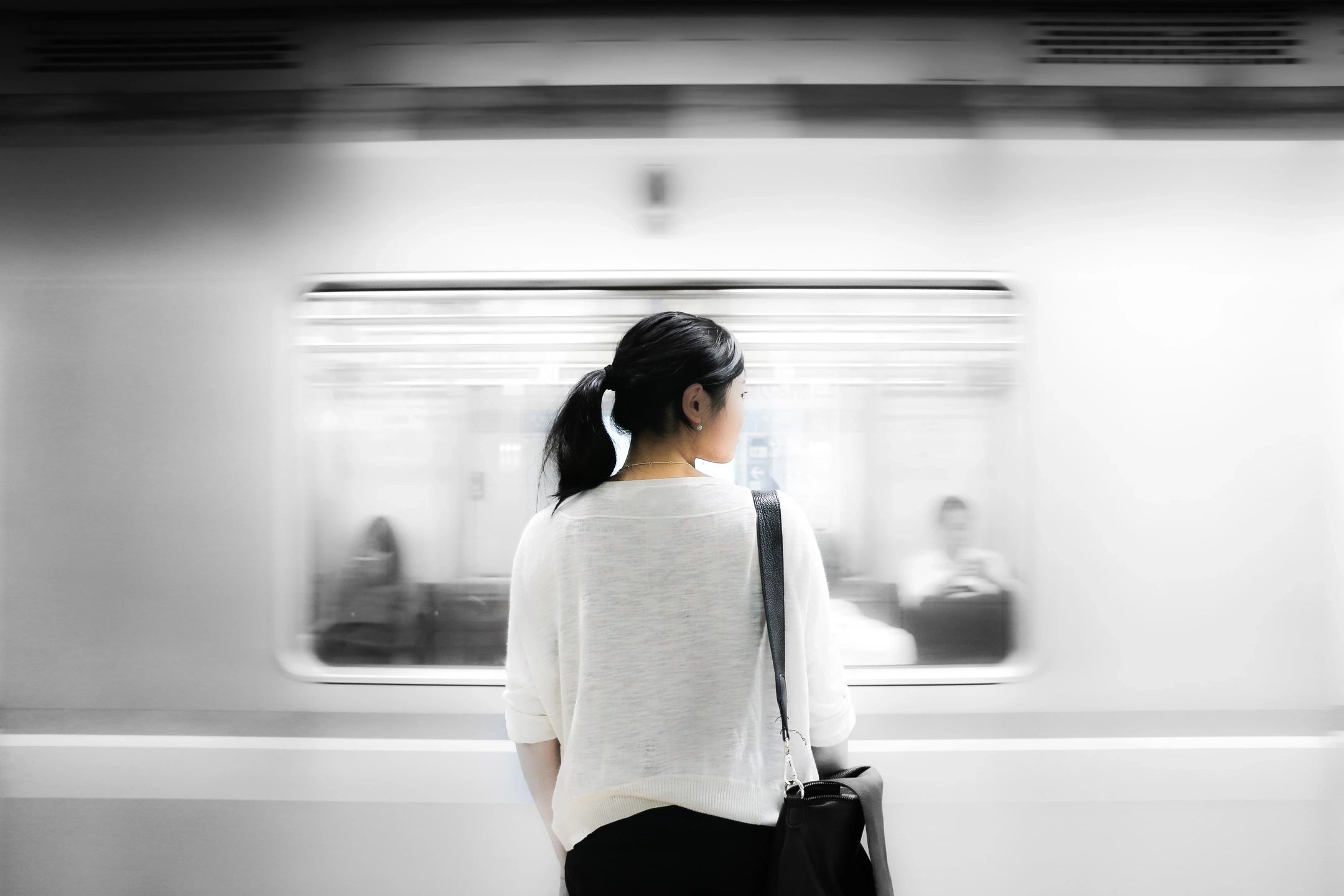 Daniel E.
Awesome Boil up with Bonavista Adventure Tours

Enjoyed the boil up hosted by Bonnie and Jordan. Great company, excellent food ( the fruit cake especially!) and a wonderful time all around. Would highly recommend this tour for anyone coming to the bonavista area!
Megan Danielle W.
I really enjoyed the tour. The guide was friendly and funny, but also prepared and professional. I learned a lot about the town, and I also met some very nice people. Just awesome!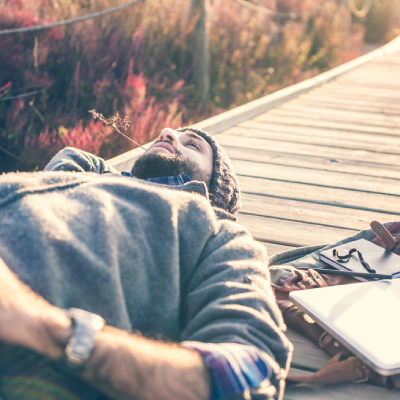 Joanne T.