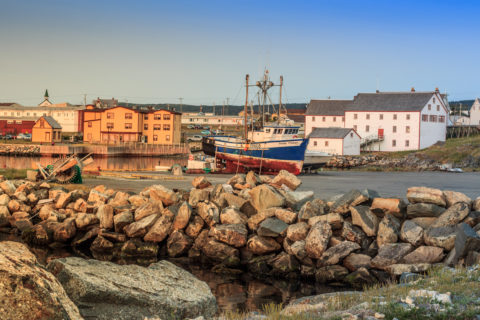 "Up the Harbor" Walking Tour of Bonavista
Discover the fascinating past and vibrant present of Bonavista, first discovered by Italian explorer Giovanni Caboto in 1497. On this tour, you will discover interesting facts about Bonavista's early settlement and development, the town's unique built heritage and architectural treasures.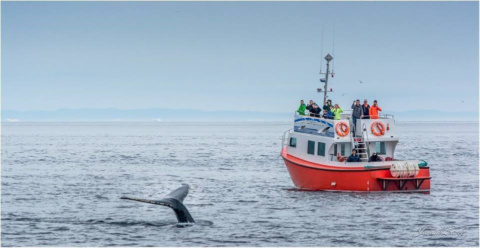 Boat Tour & Boil Up
We've teamed up with Captain Hickey of Bonavista Puffin & Whale Tours to bring you the ultimate adventure! Enjoy a scenic boat tour along the wild coastline and experience a traditional Newfoundland beach boil-up.
Beach Boil-Up
A Newfoundland boil-up is also often referred to as a "Mug-up". It is one of Newfoundland's favourite traditions where a group of friends or family gather on a beach to enjoy tea and a snack over an open fire.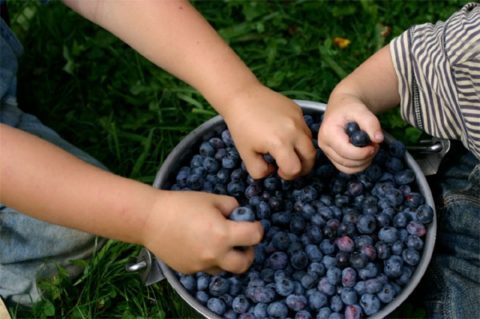 Forage and Beach Boil Up
Foraging for wild berries, in the summer and fall is great for kids, foodies and hikers. Everything you need to know to safely gather, prepare and cook the unique flavours found only in nature.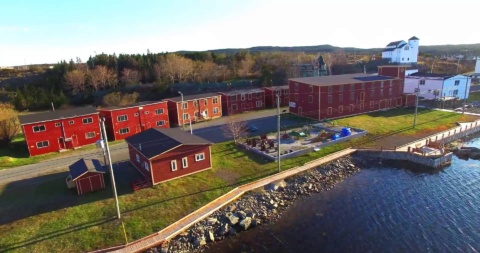 Geological Tour Through Time
Take a geological day trip back 565 million years to see the first multi-cellular fossils. This tour is not only a geological tour trough time, it is historical tour through time.  This tour will focus on the natural highlights of this spectacular landscape and includes a picnic-style lunch.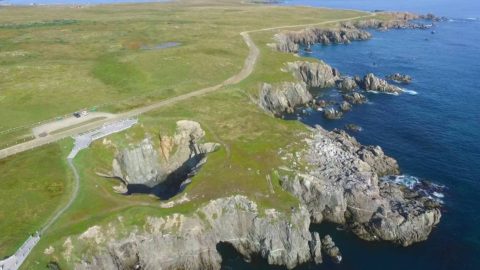 Up The Harbor, Down The Shore
This spectacular jam-packed scenic, nature and history-filled tour has something to offer to everyone. We start the tour with a panoramic view of Bonavista, a historic walking tour through Bonavista, followed by a trip to Cape Bonavista to see the iconic lighthouse. On this tour be sure to keep a watch for whales, icebergs, magnificent sea stacks, puffins and root cellars.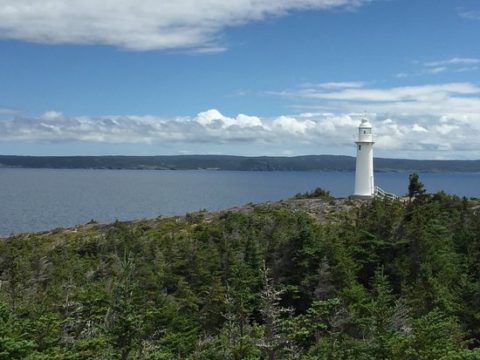 The Scenic Route From Bonavista to Keels
Take the scenic route, you won't be disappointed! Our tour travels up the coast of Bonavista Bay through the coastal fishing communities of Newman's Cove, Amherst Cove, Stock Cove, King's Cove, Duntara and Keels. You'll learn about the unique history and enriched culture of each coastal town along the way.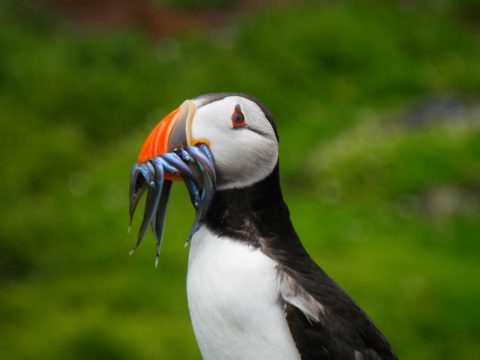 Puffin Hike
Meet the Atlantic Puffin up close and personal. During this adventure you will have the opportunity to capture your own images of the Atlantic Puffin as well as explore and photograph the beautiful rugged coastline.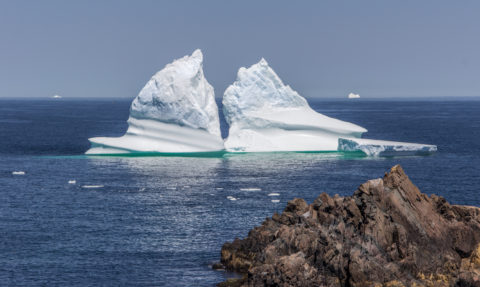 Private Tours
Consider Bonavista Adventure Tours for any guide services and day tour itinerary planning you might need. Whether you are a solo traveller or a family on vacation, a corporate event planner looking for something fun to do with your staff, or a tour operator looking for a unique experience for your customers, we can build a custom tour or modify any of our existing tours to fit your needs and budget!
Disclaimer: All tour participants are required to sign a waiver. Participating in tours organized by Bonavista Adventure Tours is strictly on a voluntary basis. Neither Bonavista Adventure Tours nor the guides are responsible in any way for injuries incurred during the tours. The tour guide reserves the right to deny participation in any tour, to any person, for any reason.